Now shipping cold hardy seeds for fall /winter gardening.   Become a member today & grow food all year round!
Join the Urban Organic Gardener's Monthly Seed Club.
GET STARTED
How does this work?
-
1.
Start by answering a couple questions about your garden space and location.
2.
Our garden experts will build a custom curated collection of seeds & garden supplies every month just for you.
3.
Plant your seeds when they arrive to enjoy a thriving garden all-year-round!
We will curate the absolute best seeds known to grow for your exact garden location, preferences, grow zone, and time of the year.

WHAT KIND OF SEEDS WILL I RECEIVE?
We will surprise you with everything from vegetables, culinary herbs, sprouts, medicinal herbs, edible flowers, micro-greens, and more. Our goal is to make growing your own organic garden as fun, healthy, exciting, and as easy as possible.

WHEN IS THE NEXT SHIPMENT?
Shipment occur on the 5th of every month. You will be notified via email as soon as the order has been shipped. Receive instant tracking and delivery confirmation .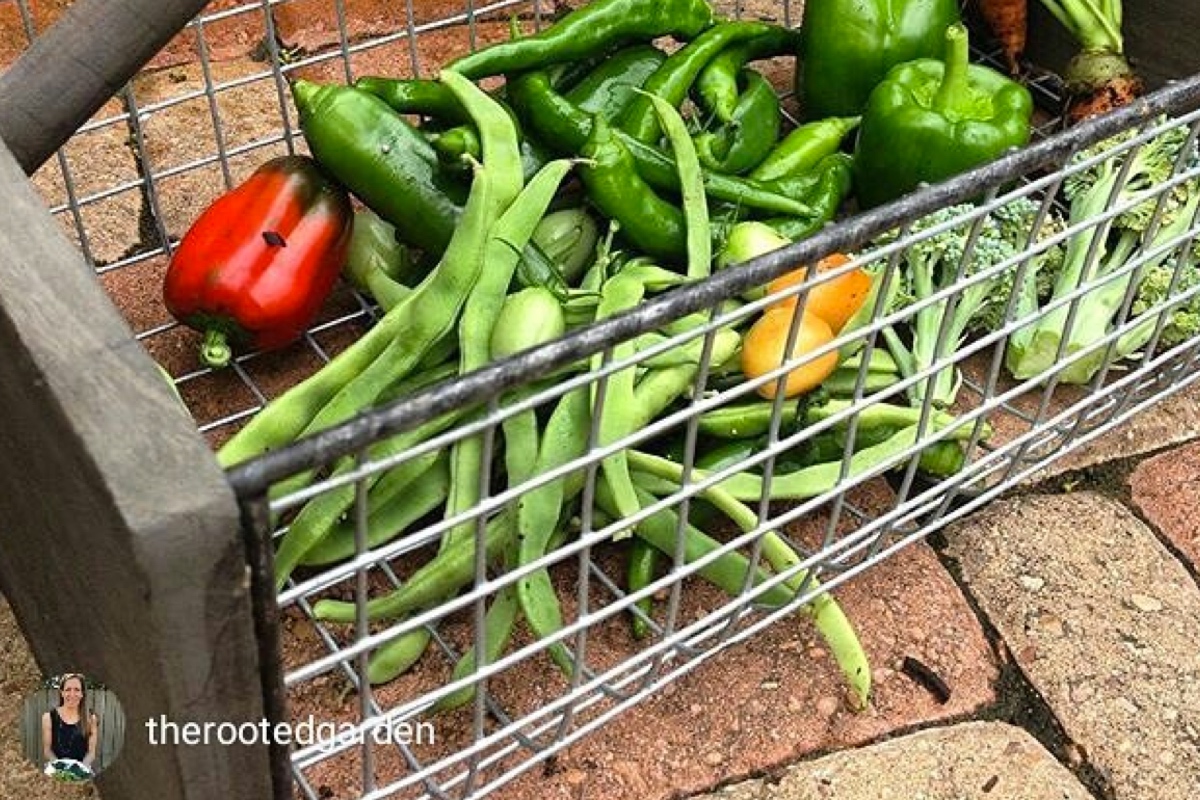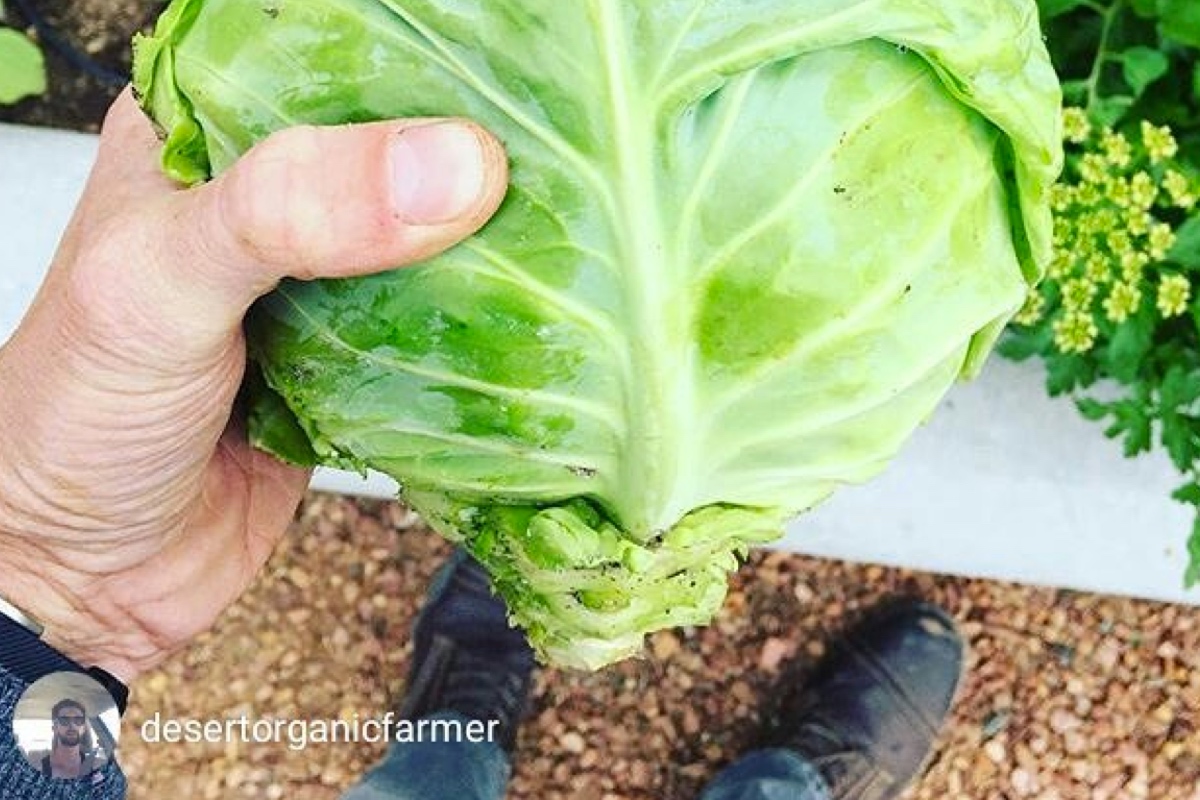 100% GMO-FREE
All our seeds are packaged in a re-sealable moisture-proof pack. We do NOT use paper envelopes. Store seeds in a cool/dry/dark environment and they'll remain viable for many years.
All our seeds are 100% NON-Genetically Modified (Non-GMO). To be specific: Our seeds do not contain any exogenously inserted embryogenesis deactivator genes caused by human intervention or by any other method.
100% Raw + UnTreated
Growing your own food isn't hard and we promise to make it as easy as we can along the way. We want all our customers to be completely satisfied. Your satisfaction is our #1 priority. 100% customer satisfaction - nothing less, always more.
We only ship seeds that are tested with the highest germination %. Above industry standards and guaranteed to grow. These are the most natural and pure seed you can get for your garden.
#urbanorganicgardener - Real-Time Instagrams